Indoor Cleaning Solutions
Gets Rust Off starts dissolving rust on contact. In most cases, no scrubbing is necessary. Apply Gets Rust Off rust remover to any surface and watch the rust disappear. Gets Rust Off is non-corrosive and non-bleaching.
[...]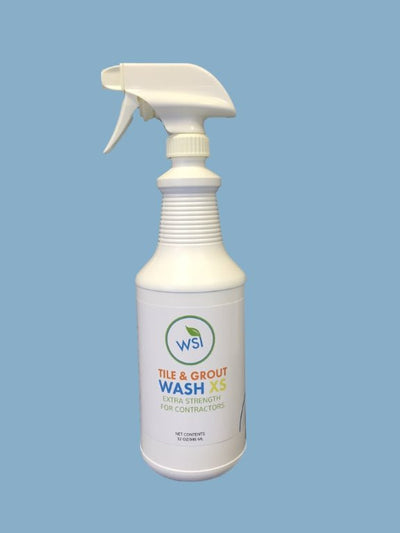 $15.99

$19.99
SAVE 20.01%
An incredible heavy duty industrial strength tile and grout cleaner that works equally well on interior or exterior surfaces. Tile & Grout Wash XS easily cleans years of oil, grease, dirt, food stains and grime build up from bathrooms, locker rooms, restaurant and other food service and retail floors.
[...]